James Holmes Model Page 2
Last Update: 04/25/04
March 2004 at Bennetts Creek Park,
Suffolk, Virginia
As Spring is Slowly Setting in at Low Tide on the Nansemond River
JH BCP-002
James H. modeling Black Pinstripe Suit (Available at Value City Department Stores), White Shirt, TNTBLP-A socks in black -- $4.00, and Item# 15611 in Black from Giorgio Brutini's Private Collection for only $44.99.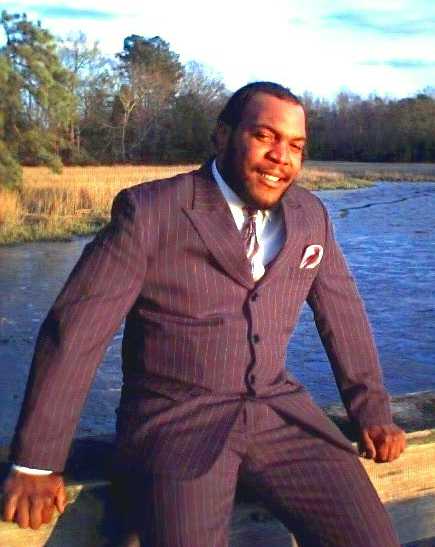 JH BCP-003
JH BCP-004
JH BCP-005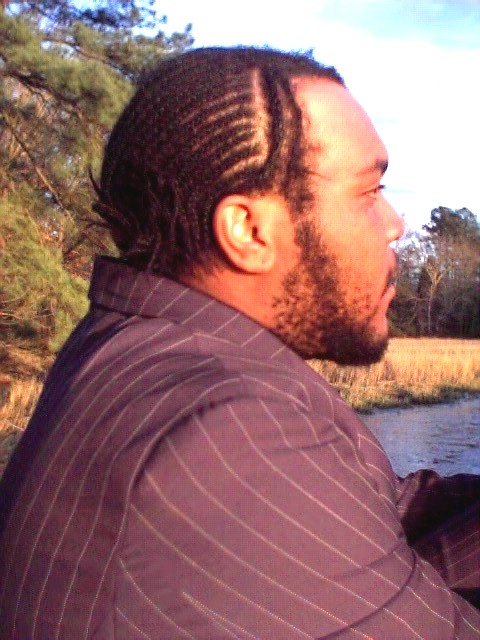 JH BCP-006 JH BCP-007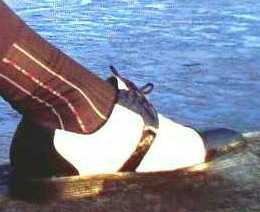 JH BCP-008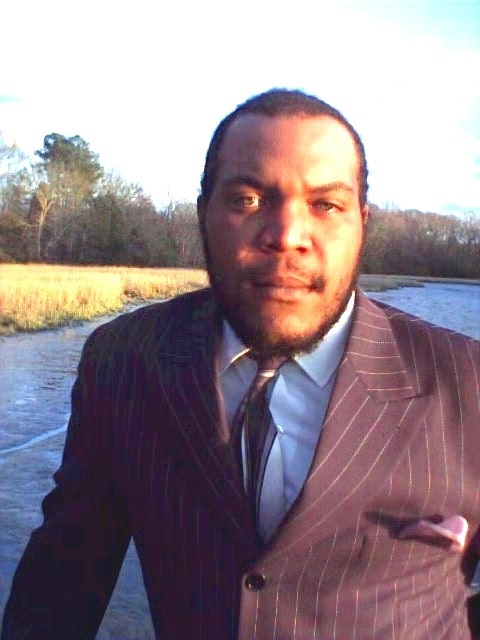 JH BCP-009
JH BCP-010
For James H. to be a thick brother with very thick limbs, he really wears this black pinstripe suite very well.
JH BCP-011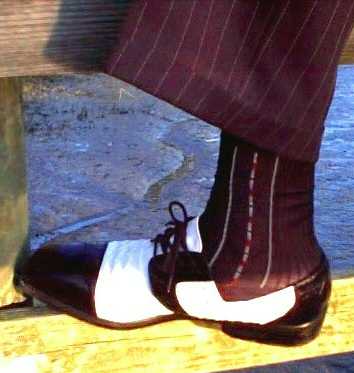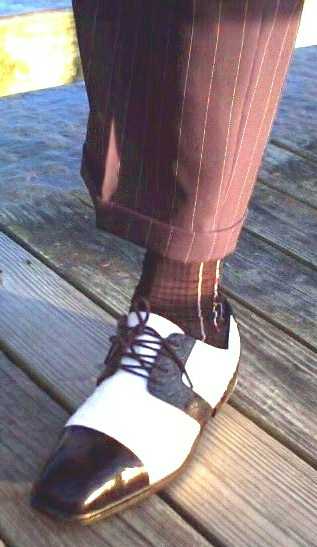 JH BCP-012 JH BCP-013
James H. kicks off the Giorgio Brutini's and chills by the river.
JH BCP-014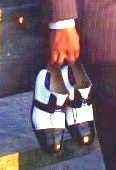 JH BCP-015
JH BCP-016
Feet and Socks That Demand Respect!
JH BCP-017
JH BCP-018
Here James H. has changed only the shoes. Now sporting a pair of Stacy Adams black pointed toe slip ons. When his feet tell these shoes to "stretch", they say, "how wide?"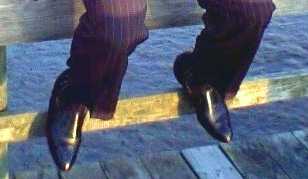 JH BCP-019
These Shoes are also featured in The Sock Man Socks & Shoes -- Giorgio & Other Video I to be released soon. See Link on James Holmes Main Page.
To Order Autographed 8 1/2 X 11" Photo Prints of James from above, simply send email stating the photo number (under the photo) to the email address below. Photos are $10.00 + $2.00 Shipping & Handling, $3.00 International Shipping & Handling.
No Other James Holmes Photos Available at this Time.
Contact and Modeling Related Info, send email to: sockit2unow@aol.com
James H. Main Page | James H. 1 | James H. 2 | James H. 3
(Back to Male Models Page Index)
Page Provided by: The Sock Man Socks -- www.sockmansocks.com