Vintage Men's Shoes
Updated: 01/15/07
Items Shown Here are NOT for Sale

Advertisements from Ebony Magazine 1964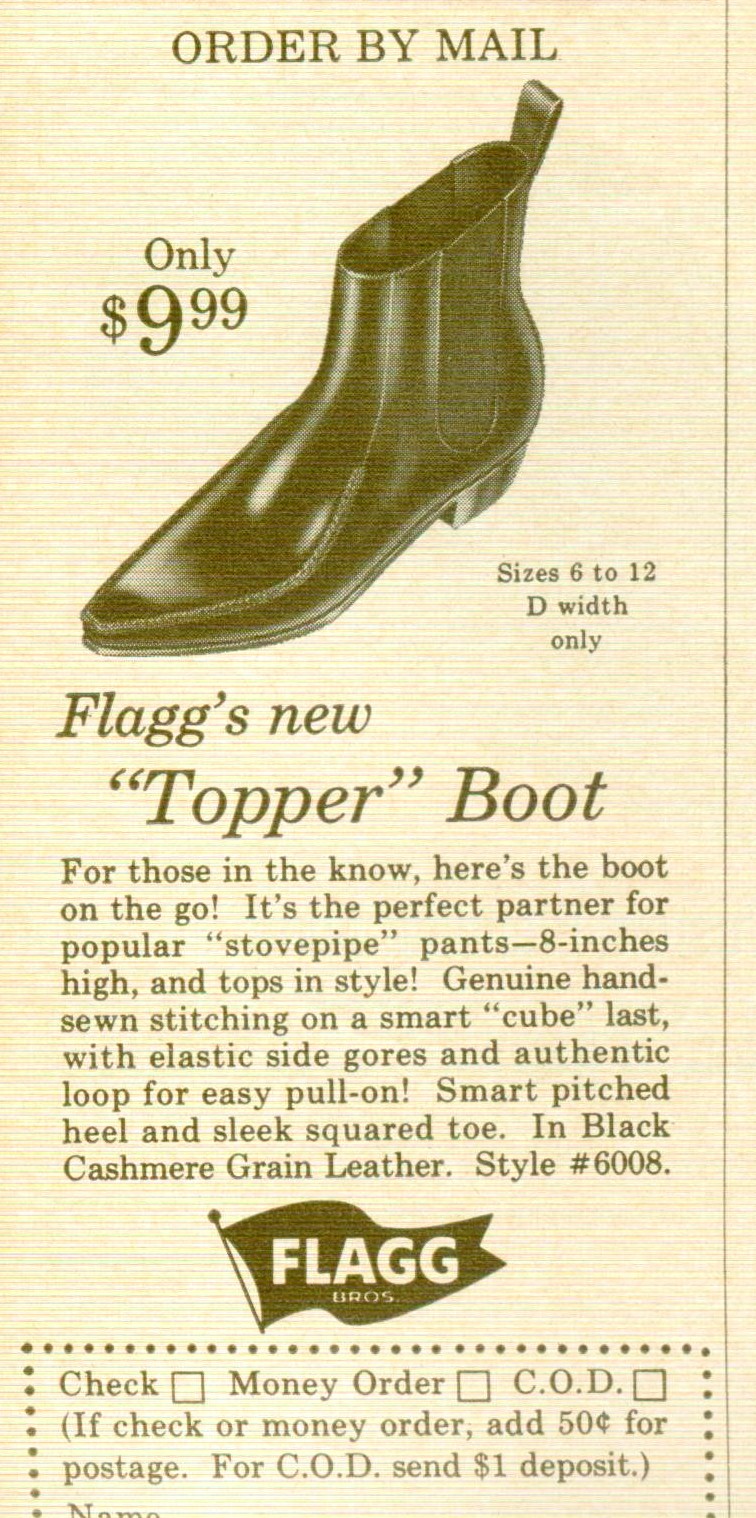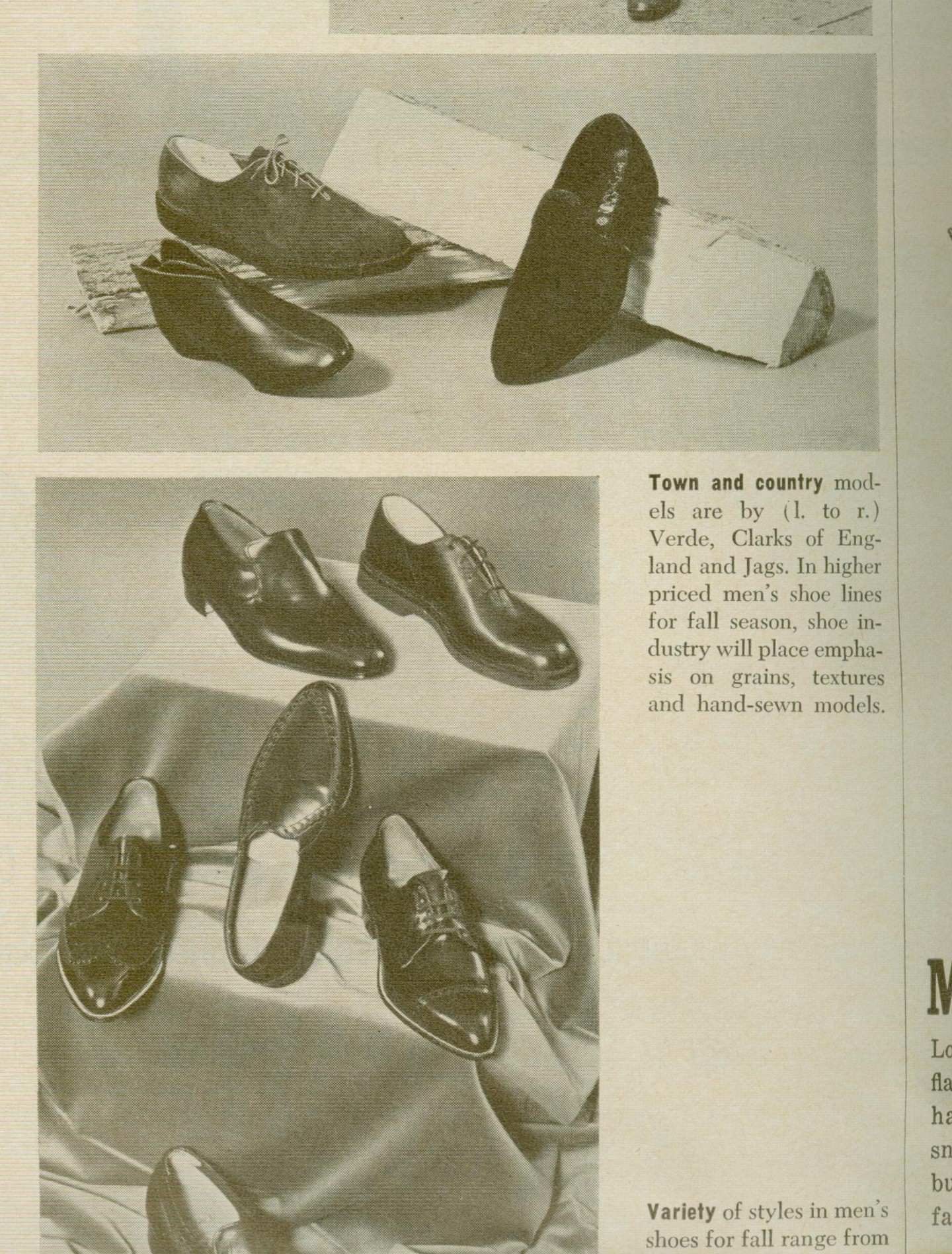 Florsheim Shoes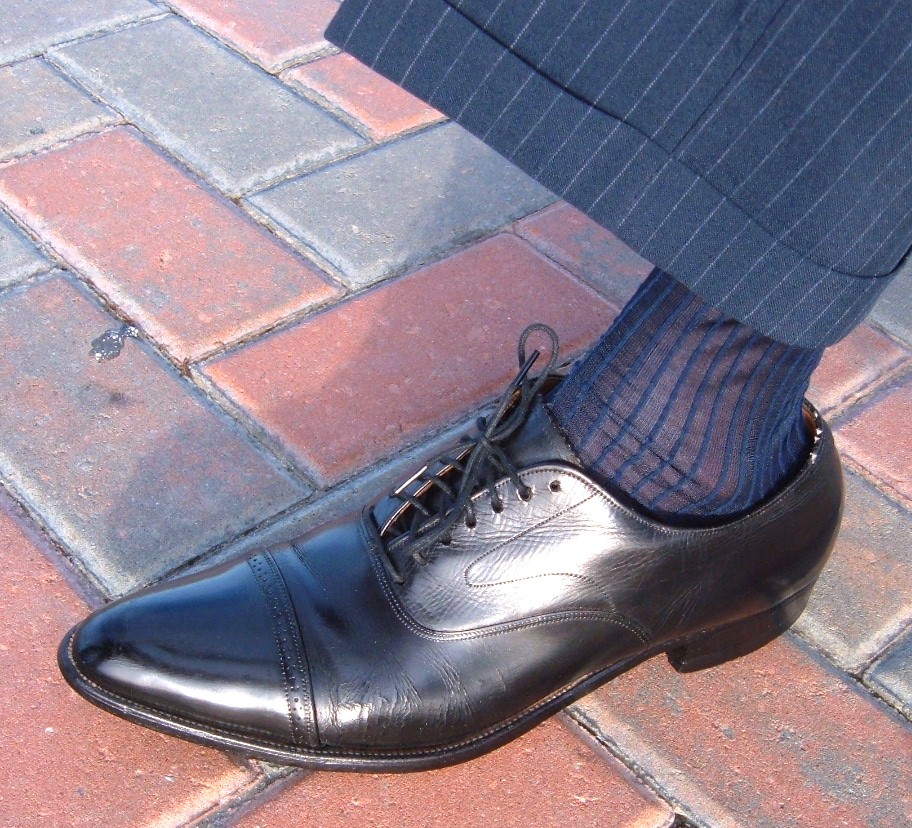 These Shoes Belong to a Church Member of Mine, Mr. Davis. He Has Had Them Since Like the 1950's. I Took Them and Did an Overhaul Reconditioning on Them. So Check Them Out Below. So Send Your Old Worn Shoes to The Sock Man Socks & Shoes and Have Them Reconditioned to Look Just Like NEW!
Before (Above)
After (Below)

Click Above to Visit This Site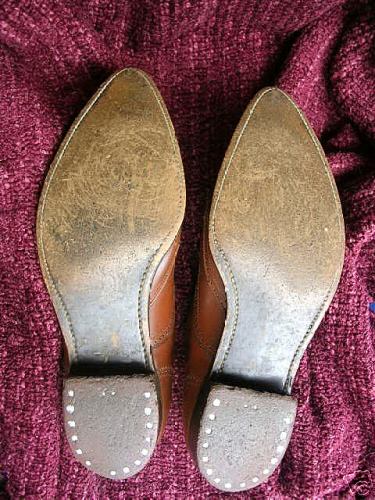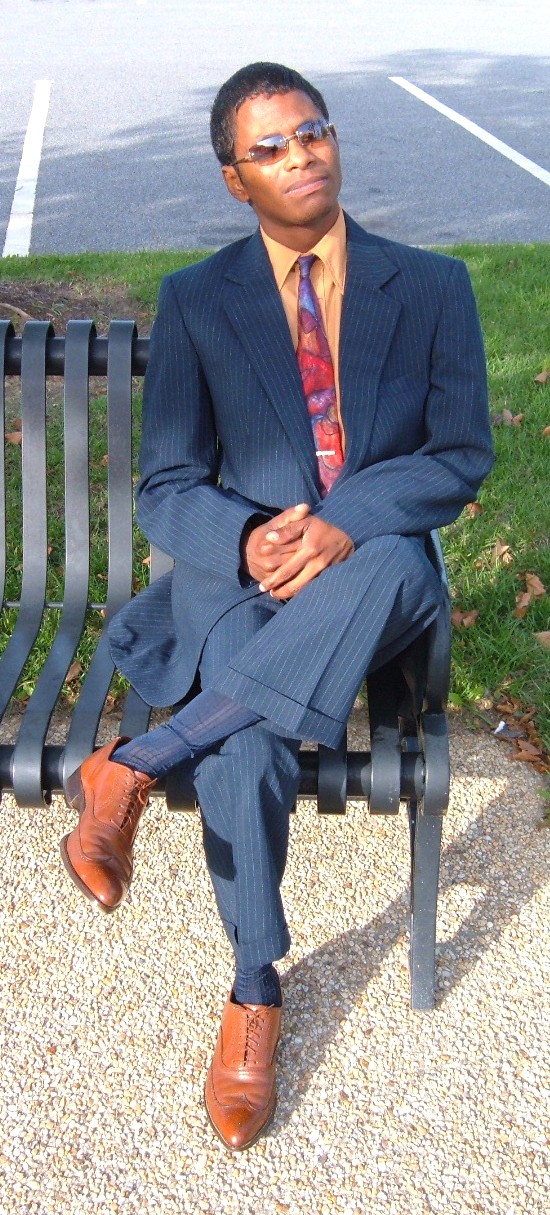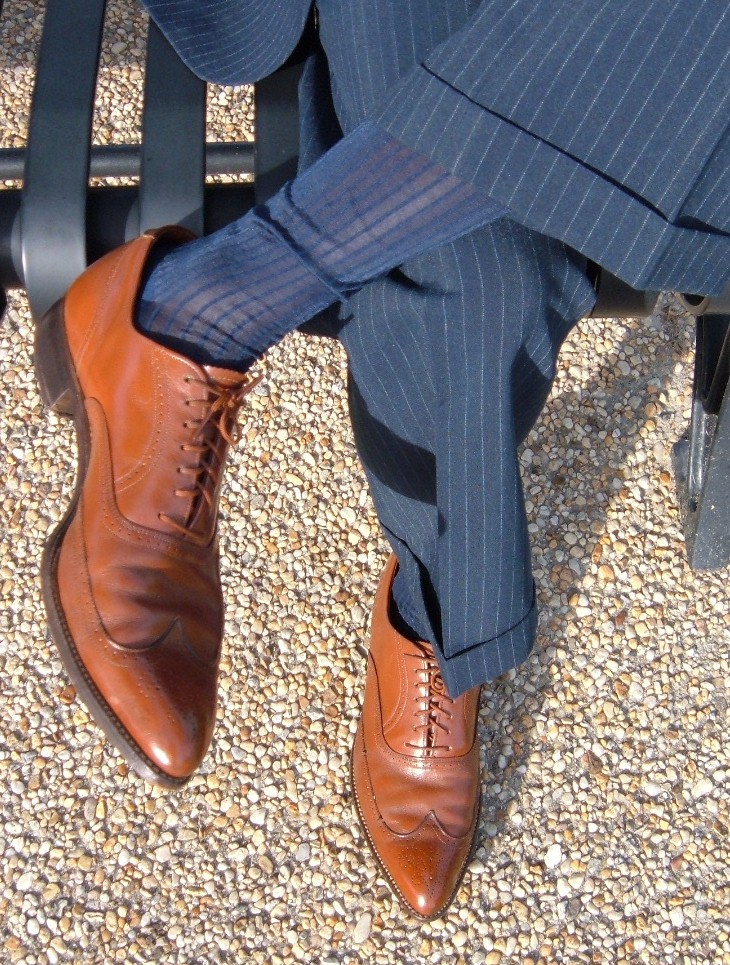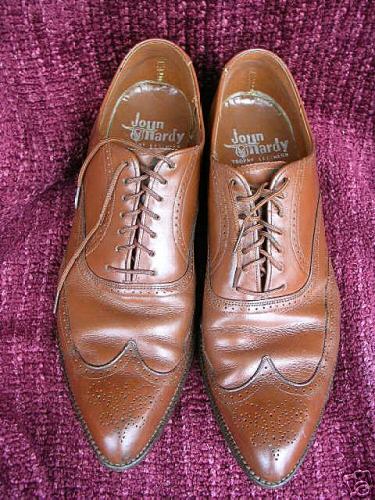 These Sexy Brown John Hardy Wingtips, Size 8 1/2 Are Owned by The Sock Man Socks & Shoes as Part of Its Vintage Shoe Collection. They Are Currently Being Worn by Model J. J. Shown Above. J. J. Struts Them Very Well with His Navy Ensemble.
I Bought My First Pair of John Hardy Shoes When I Was In the 8th Grade. Man They Were HOT! I Purchased Several Pairs Throughout My High School Years. The Company Is No Longer In Business. Below I am Pictured In 12th Grade Wearing A Favorite Pair of Black John Hardy Pointed Toe Shoes and Sheer Burgundy Pierre Cardin Socks -- OTC. These Were Purchased At The Old John Hardy Shoe Store At What Used To Be Tower Mall In Portsmouth, Virginia.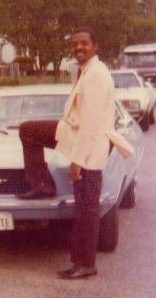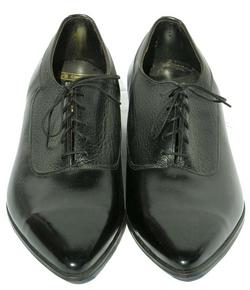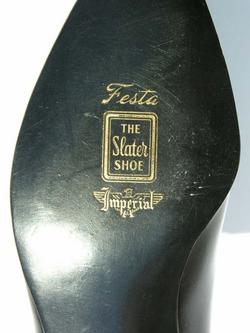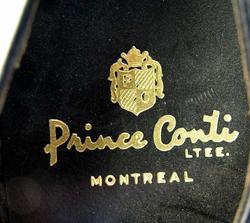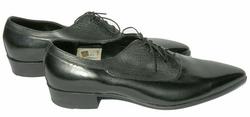 Above & Below Vintage Freeman Loafers in Tan with Vintage Sheer TNT Two-Toned Socks, and Vintage Linoleum.