C. J. ~~ aka "The Sock Man"
Various Photos
1996
Albuquerque, NM Hotel, October 1996 Sporting Gray Double Breasted Suit, Stacy Adams Black Cap Toe Shoes and PR Sheer Cap Toe & Heel Socks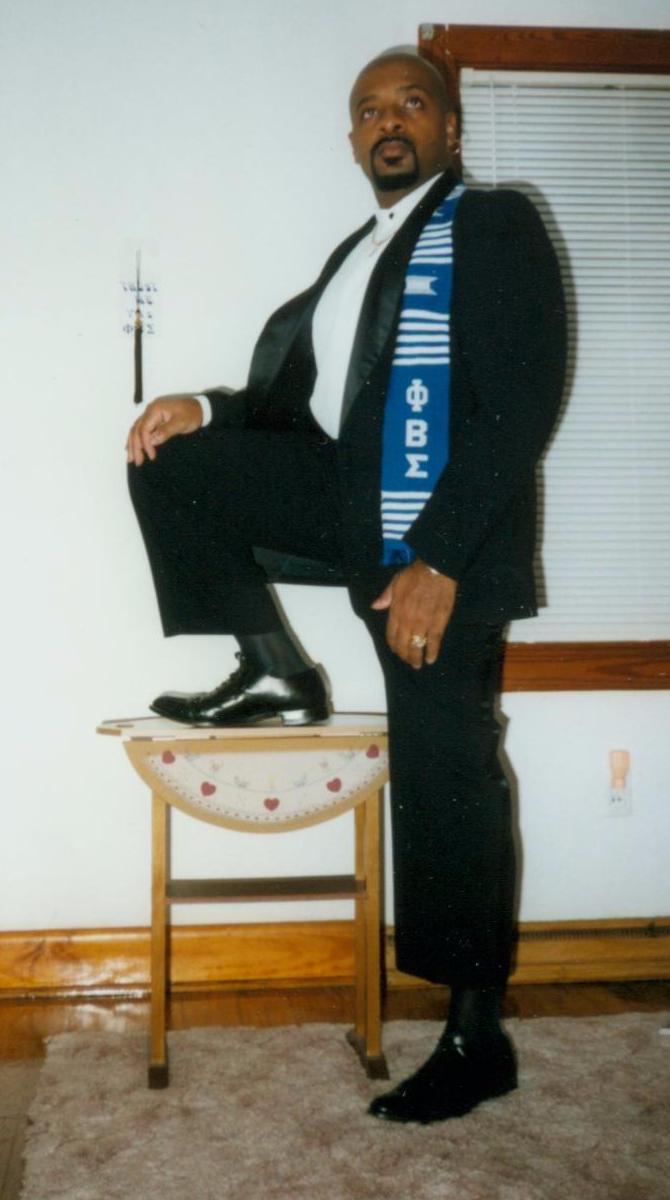 October 1996, taken after a formal event. SHNBLK-O Socks.
Other Various Photos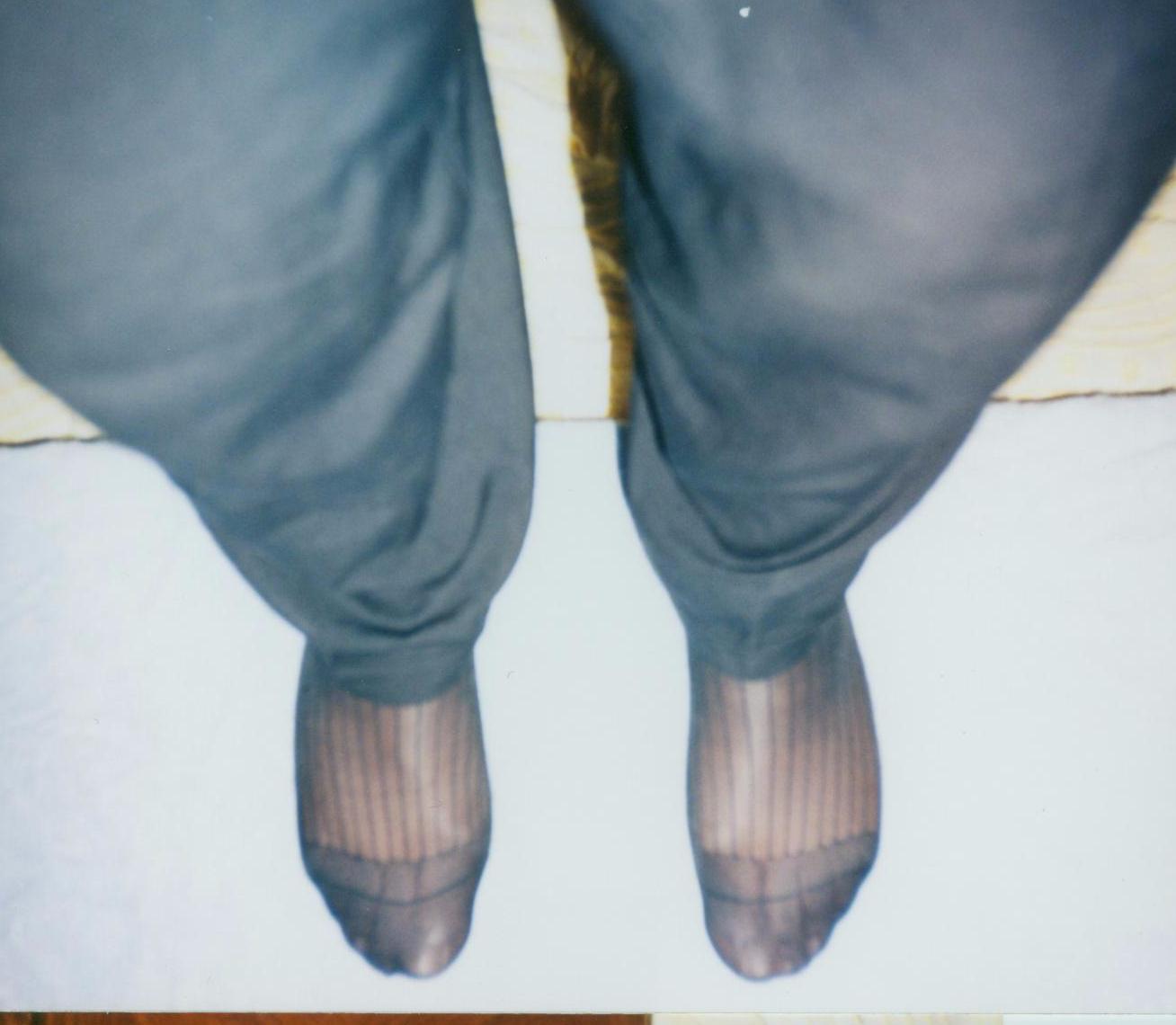 TNTBLK-A Socks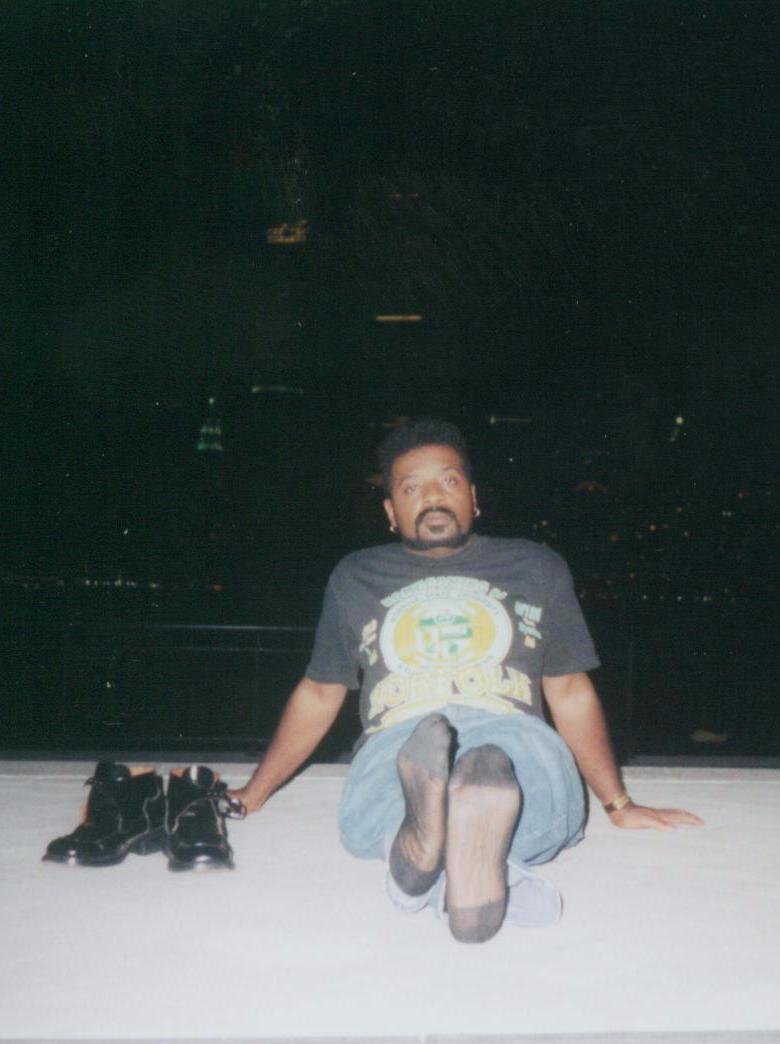 1999 with NYC World Trade Center In Background, wearing Black TNTBLK-A Socks with Aldo Boots.
More to Come Soon
Contact Info, send email to: Sockit2unow@aol.com . For modeling related info, send email to Sockit2unow@aol.com >> Attn: C. J., Model
C. J. Main Page | C. J. Fall 2003 | C. J. Summer 2003
C. J. Vintage Photos | C. J. Various Photos 1
(Back to Male Models Page Index)
Page Provided by: The Sock Man Socks -- www.sockmansocks.com