memorials, funeral memorials, loved ones remembered, remembering loved ones, when we all get to heaven, virtual memorials, virtual cemetery, final resting place, memorials online, memorials on-line, local obituaries, suffolk obituary, hampton roads obituary,
"When We All Get To Heaven"
Choir: Metropolitan Baptist Church, Suffolk, VA -- April, 1989 from Funeral of Mr. V. L. Britt, Sr.
Last Update: 12/06/14 (Page Under Construction)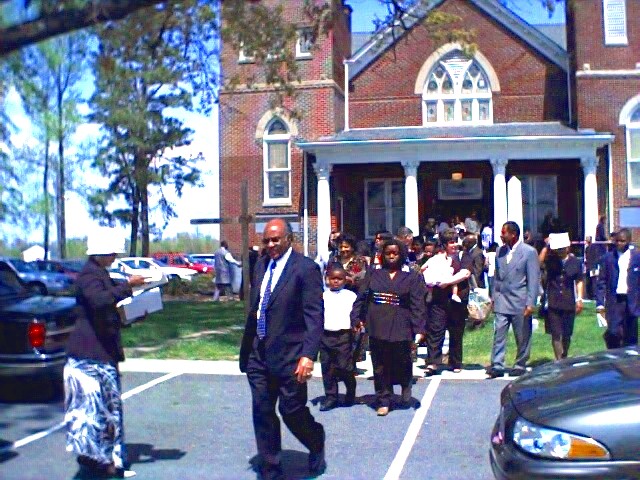 Photos from Funeral of Mrs. Dorothy W. Boone, April 20, 2004 at Mt. Sinai Baptist Church, Suffolk, Virginia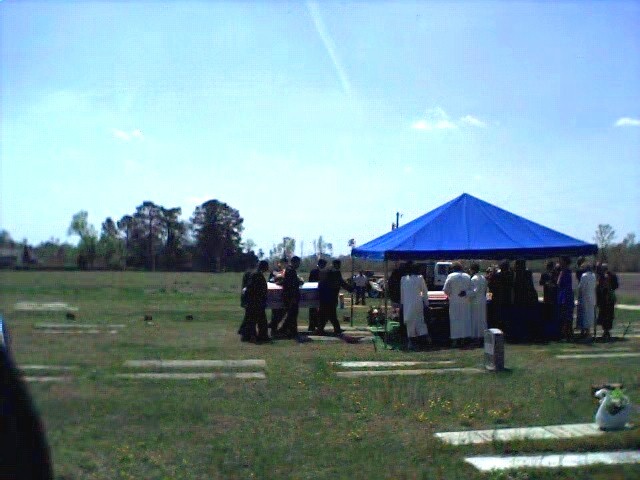 A site for persons who have gone to glory. Take a virtual walk through and visit loved ones close and dear to our harts whom have passed on, but whom are far from forgotten. You may have your loved one(s) listed here too. Often times one may be funeralized and although we would like to be able to visit when we can, but for reasons beyond our control, perhaps distance, finance, or other we are unable to do so. This way you can go out to the virtual cemetery and visit you loved ones at anytime and form any place that is accessible to the web. You will be able to place flowers on their virtual graves, leave a kind word, poem or scripture or even place a photo along side them.
Current Pages for Viewing
The Sock Man Socks & Shoes

"Quality Men's Shoes & Socks for the Man of Quality"

Link Coming Soon!
Link Coming Soon!

Link Coming Soon!

Link Coming Soon!

Link Coming Soon!
Contact Info: C. J. White, Jr. -- (757) 934-1929 -- Office
(757) 615-6966 -- Cell / email: sockit2unow@aol.com
This Page Brought to You by The Sock Man Socks & Shoes.
On the Web at: