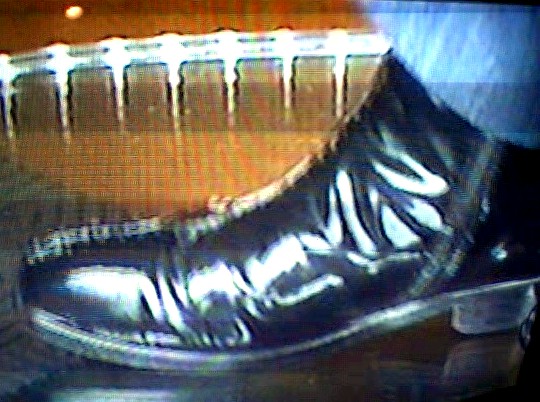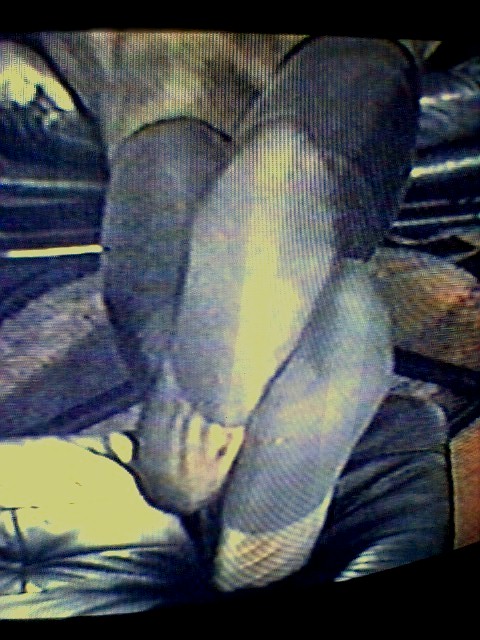 Length: 1 Hr., 34 Min.
Only $25.00 plus $3.00 U. S. Shipping & Handling
Buy Any 3 Videos @ $25 each and Get the Fourth One Free!
So you dig men's feet in sheer socks huh? Why? What do you get out of that shit! Ok, no problem. If that's what you like I can dig it too. Tune in here and pay attention. I hope this is something you will dig. Sexy Big Brother Feet! Sheer Socked Feet! Feet in Dress Shoes. Sheer Socked Feet just chillin. Get a chance to get long views of feet propped up relaxing. This video is for persons 18 years and older. Tell all of your foot buddies. Maybe host your own foot party, but be careful! There will be other videos to follow so stay tuned.


The following photos are from scenes from the video but in no way are a true view of the clarity of the video itself. They are digital pictures taken of the actual video as it was being viewed on TV, so they are not as clear as the actual video quality.
Let The Show Begin
Click on Box Below Photo See Video Clip.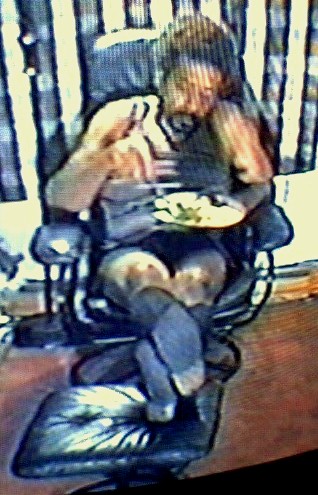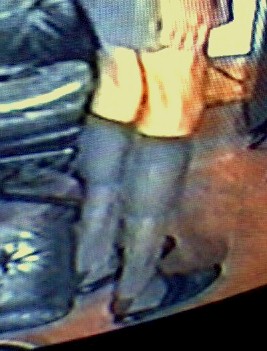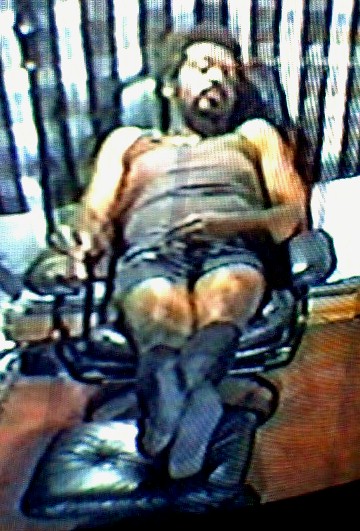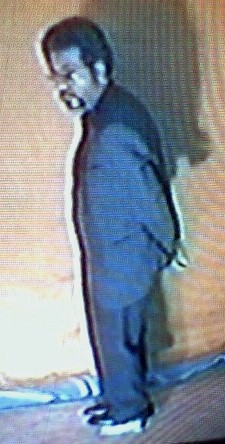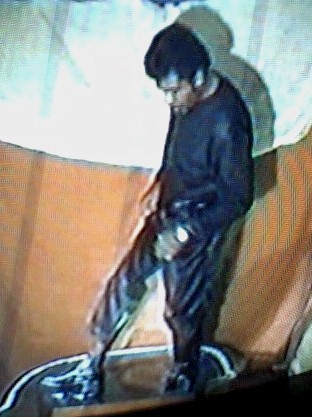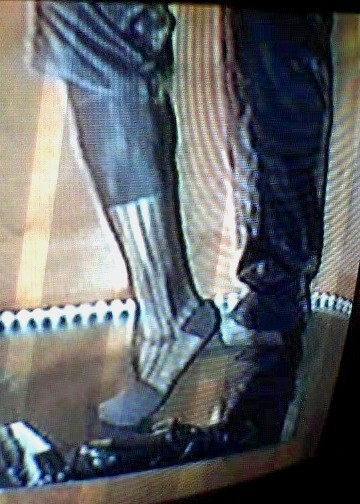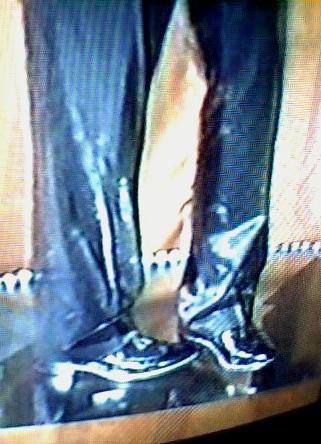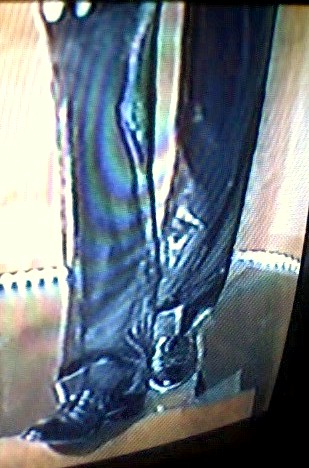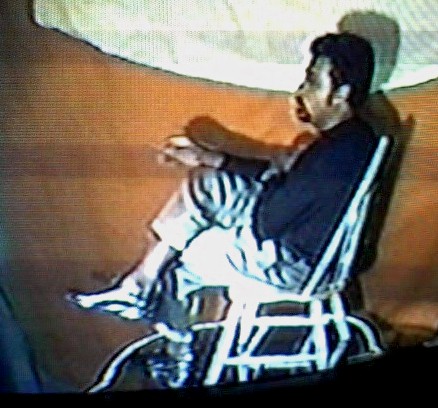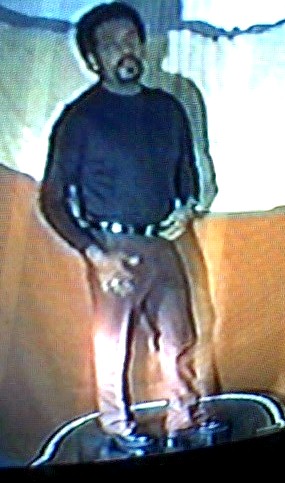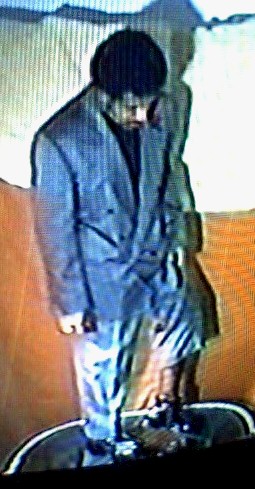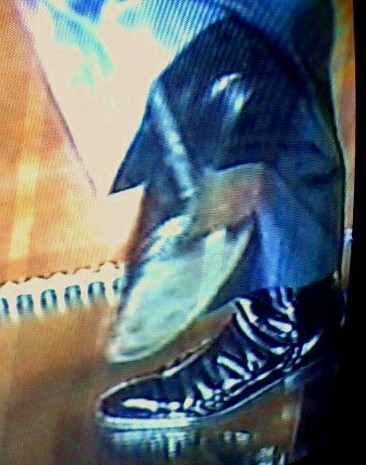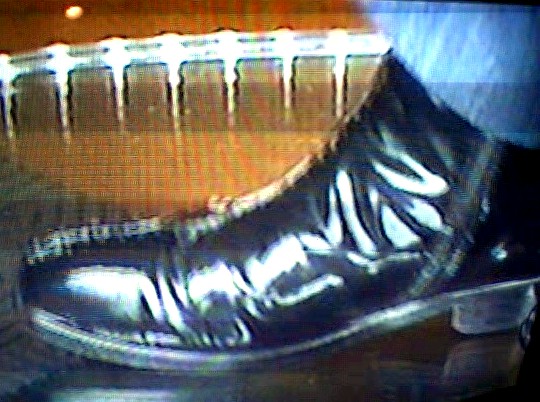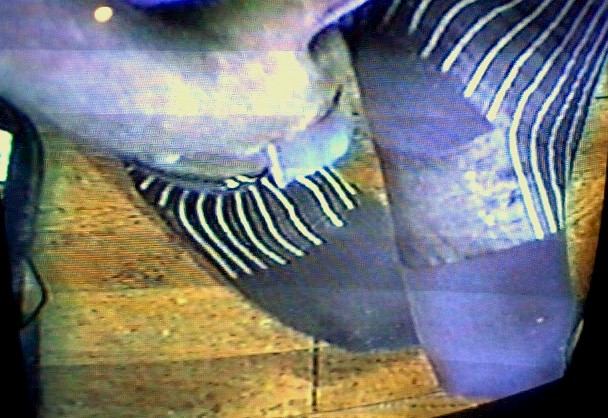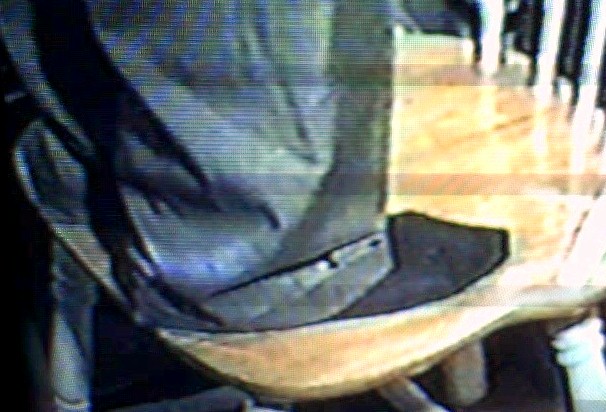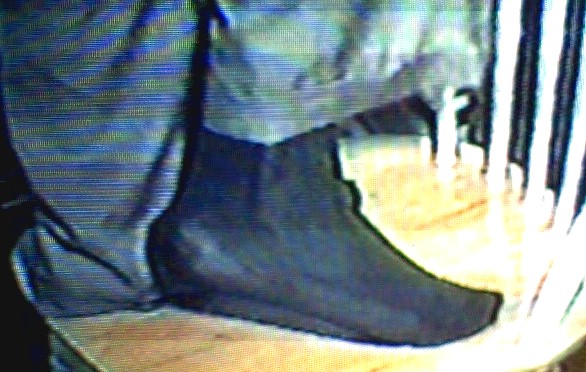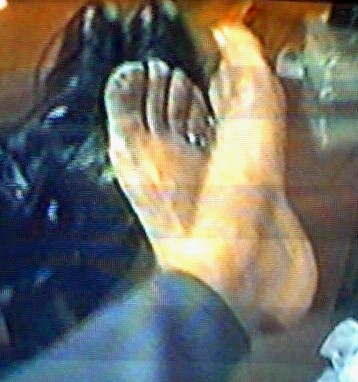 Ok, There You Have It! So Purchase Your VHS Copy Today!
$25.00
or
Buy Any 3 Videos @ $25 each, and the 4th one is FREE.
Item# SHSOCKFT-1
Shipping & Handling $3.00 U. S. // $6.00 International per Video
Click on Photo Below to Order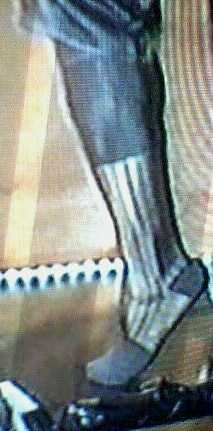 To Order Sheer Socks Like Those Worn in the Video Click Here
Items for Sale
Autographed Foot Prints with Photo are Available! Only $10 each, Shipping and Handling -- $1.00 U. S. / $2.00 International. Simply send email by clicking HERE.
Also One on One Personal CHATS are available too for $10.00 / Hr. Talk one on one by phone! To setup your chat click below.

This Advertisement Provided by The Sock Man Socks -- www.sockmansocks.com