thrift store, bargain basement, hard to find items, collectables, gift items, bricabrac, whatnots, keepsakes treasures, used clothing, used household items, used shoes, used socks, men's used socks, men's used underwear, used cars, home furnishings, appliances, electronics, nicknacks,
SOCK Thrift Store
A Division of The Sock Man Socks & Shoes
Get Great Merchandise for Thrift Store Prices!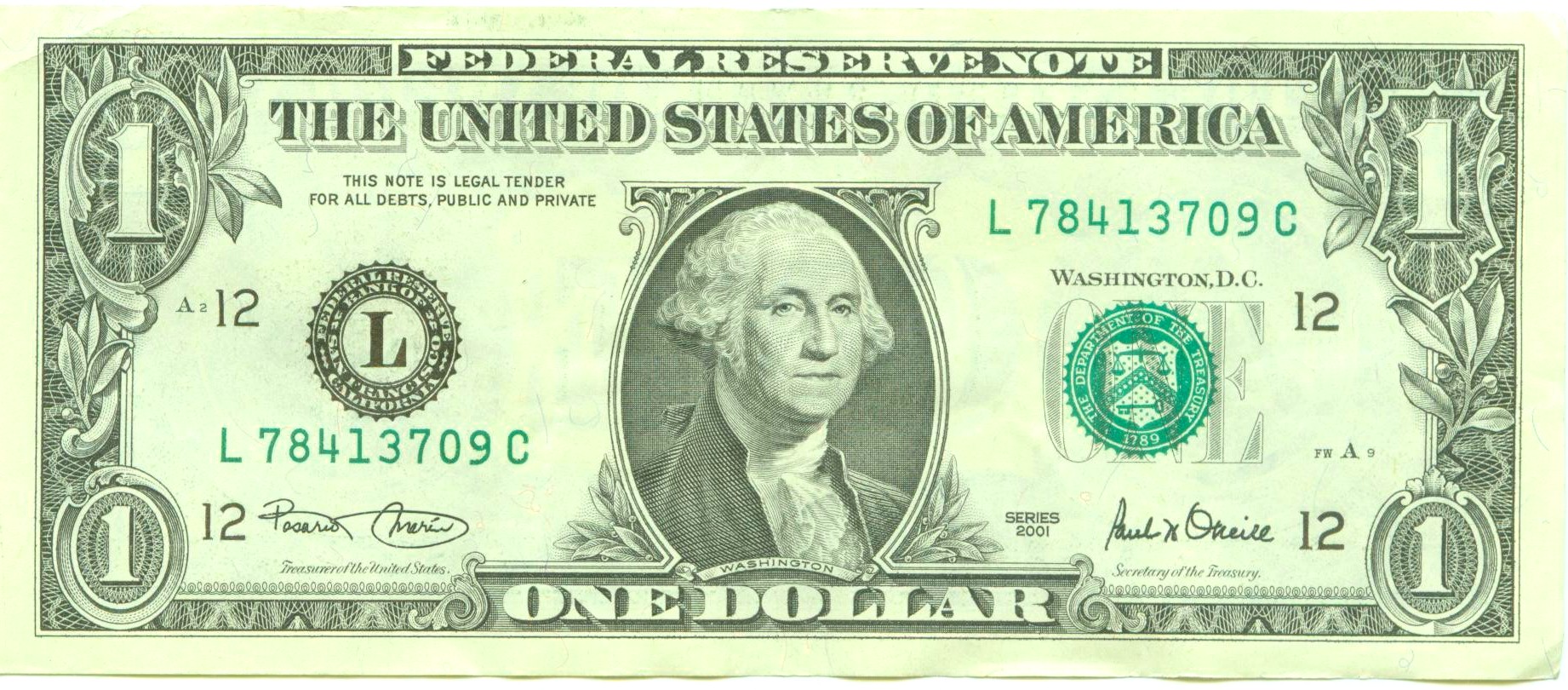 Antiques & Vintage Items
No Items
Appliances
No Items
Art Work & Photos
No Items
Automotive
Items for Sale
Clothing
Items for Sale
Collectables
No Items
Electronics
No Items
Food Items
No Items
Housewares
No Items
Lawn & Garden
No Items
Religious Items
No Items
Shoes -- The Sock Man Socks & Shoes Shoe Store
Items for Sale
Shoes -- Other
No Items
XXX Rated Items

Must be 18 Years Old to Visit!

No Items

*** More Categories to Come! ***
Shipping & Handling Will be Charged on a Per Item Basis. Contact Sock Thrift Store for Shipping & Handling Pricing. Yes We Do Ship Internationally too!
All Items are AS IS with no Returns Unless Otherwise Stated.